US Fisheries - JGRF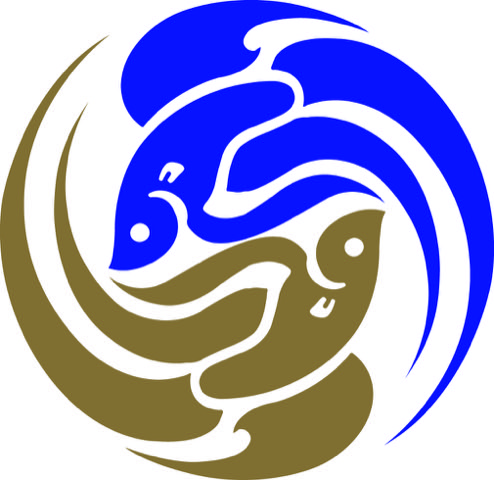 USD 18,000,000
Spent so far: USD 11,300,000
Can spend more: Yes
Kentucky
Shipping/Marine
Assured repayment by: Other Off-Take Agreement
Shovel Ready Indicators:
LTV Expectation: 65%
Land/Site: Will be contributed on closing
EPC Contracts: Completed awaiting signature
PPA/OMA or other off-take agreements: Signed
Financial Projections: Completed and available
The Company is prepared to commence harvesting and processing of invasive Asian Carp in the USA. They have $11M invested and are seeking$18M additional with a 38% ROI, to purchase additional equipment and complete the fish processing facility. The Company has solid guaranteed offtake letters and an investment from one offtake partner. A HSBC (SBLC) is available if needed. Terms and conditions pending. In the USA, fishermen have been catching Asian Carp for a decade, and the numbers of Asian Carp continue grow exponentially. To make a fishery commercially viable, the Company must meet key Criteria with a marketable species that is in demand and supported by our Asian offtake purchasers. Carp has been the single mostpopular farm raised fish anywhere in the world and is an extremely popular food in Asia, our target market. The invasive Asian Carp consists of four types: Bighead, Black, Grass and Silver Carp, which are taking over US waterways. The most dominant species for harvest is the Silver Carp. The business plan focuses on the Silver and Bighead Carp, which are the most invasive. The viability for a harvestable resource is very significant, while at the same time, managing the biomass growth.
| USD | Year 1 | Year 2 | Year 3 | Year 4 | Year 5 |
| --- | --- | --- | --- | --- | --- |
| Turnover | 7,700,000 | 17,500,000 | 20,350,000 | 25,700,000 | 26,350,000 |
| EBITDA | -32,000 | 4,867,000 | 6,558,000 | 9,846,000 | 10,500,000 |
| % | -.01% | 27.8% | 32.2% | 38.3% | 39.8% |