Boutique Air Travel Adventure, Africa - IAQA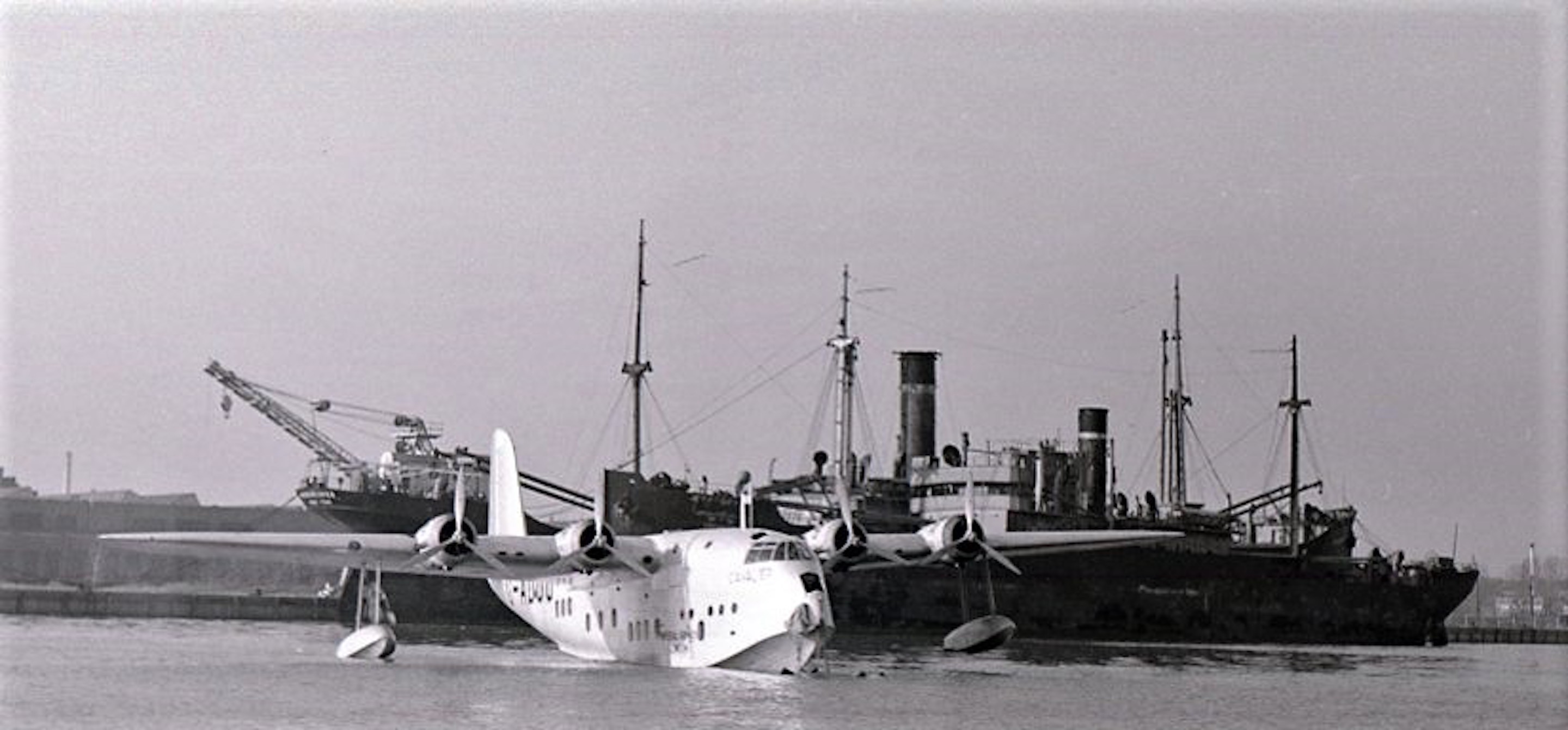 USD 155,000,000
Spent so far: USD 2,000,000
Can spend more: Yes
Zambia
Airports | Aviation | Bio-fuel | Infrastructure | Leisure/Recreation | Transport/Distribution/Warehousing
Assured repayment by: Operations & Management Agreement | Other Off-Take Agreement
Shovel Ready Indicators:
LTV Expectation: 50%
Land/Site: Will be contributed on closing
EPC Contracts: Draft form
PPA/OMA or other off-take agreements: Draft form
Financial Projections: Completed and available
The project company (PC), led by a group of seasoned professionals with many decades of experience in airline, hospitality and travel industries senior management, will operate a fleet of modern luxury flying boats (seaplanes) between Alexandria (Egypt) and Cape Town (South Africa). The aircraft will operate between luxury lodges, camps and hotels situated at water's edge of rivers, lakes and bays in secluded and remote locales along the route, avoiding major airports altogether. The PC will bring high-end premium travelers to all countries along the route, and only 20,500 passengers a year will suffice to achieve the financial targets in the business plan. Several African governments have informally stated their support for the project and will welcome the service. Existing airframes will be equipped with modern turboprop engines, state-of-the-art systems and titanium structural improvements, being modified to FAA Transport Category standards by a US aviation engineering company with 30+ years of experience. The operation may be expanded both within Africa, and by adding similar routes in the Mediterranean, India, the Caribbean and SE Asia. A 24-month pre-launch phase will lead to the start of commercial operations in 2023. US$ 155 Million is sought as a mix of debt and equity financing.
| USD | Year 1 | Year 2 | Year 3 | Year 4 | Year 5 |
| --- | --- | --- | --- | --- | --- |
| Turnover | 58,674,797 | 125,579,186 | 131,289,469 | 134,910,755 | 138,145,101 |
| EBITDA | 27,090,081 | 79,342,654 | 84,932,465 | 88,299,919 | 90,861,367 |
| % | 47.11 | 64.47 | 66.01 | 66.79 | 67.11 |