Cement Manufacturing Plant | Edo-State, Nigeria - AVACEM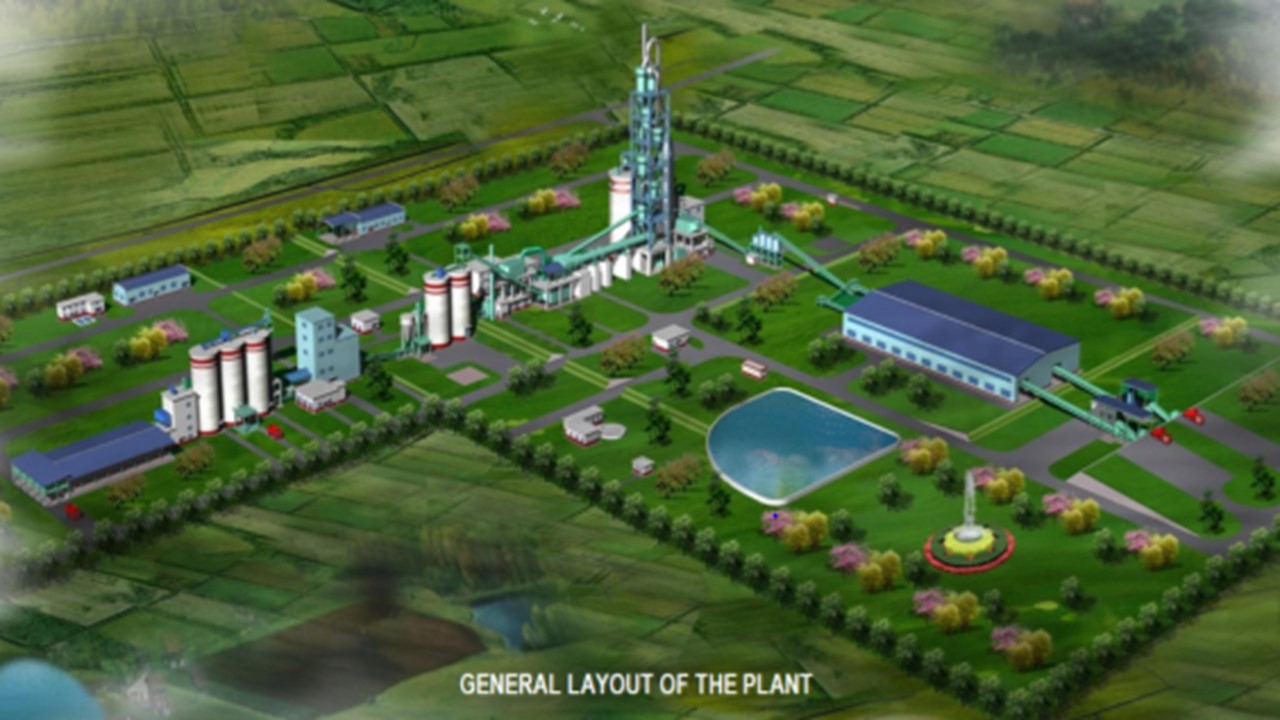 USD 50,000,000
Spent so far: USD 223,000,000
Can spend more: No
Nigeria
Assured repayment by: Independent and credible feasibility study | Operations & Management Agreement
Shovel Ready Indicators:
LTV Expectation: 50%
Land/Site: Owned
EPC Contracts: Signed
PPA/OMA or other off-take agreements: Signed
Financial Projections: Completed and available
Most PFX listed opportunities qualify for A+-rated Insurance Wrap
This cement factory is positioned to meet the increasing growing demand for cement in Nigeria The company has spent above US$223m to take the project to its current 70% completion status, with only 31.3% debt, and 68.7% equity so far. The project is seeking US$50m additional with a 46% ROI or assured long-term returns on private debt. The new fund will be used for custom clearing, completion of upgraded EPC to operational status, and working capital. The project has greater opportunity to enjoy good market price as pricing of cement in Nigeria market remains at 183% higher than global average during and after COVID-19 lockdown of 2020. Cement sales of major manufacturers shows serious resilience with average growth of +10% year on year at the peak of COVID-19 lockdown June to September 2020 across the market. Domestic consumption forecasted to hit 60 million metric tonnes per annul by 2020, while the current domestic production stands at about 45 million metric tonnes per annul. With 200 million population, increasing demand is fueled by shortage of over 20m-unit of affordable housing, increased uptake of concrete in road building, urbanization, industrialization, and increasing reliance on Nigeria market by neighboring countries.
| USD | Year 1 | Year 2 | Year 3 | Year 4 | Year 5 |
| --- | --- | --- | --- | --- | --- |
| Turnover | 69,849,000 | 74,505,595 | 79,162,200 | 79,162,200 | 83,818,800 |
| EBITDA | 30,444,452 | 32,961,386 | 35,477,820 | 35,477,820 | 37,997,255 |
| % | 45.86 | 46.5 | 47 | 47 | 47 |