Cement and Power Plant | Serbia - VICEME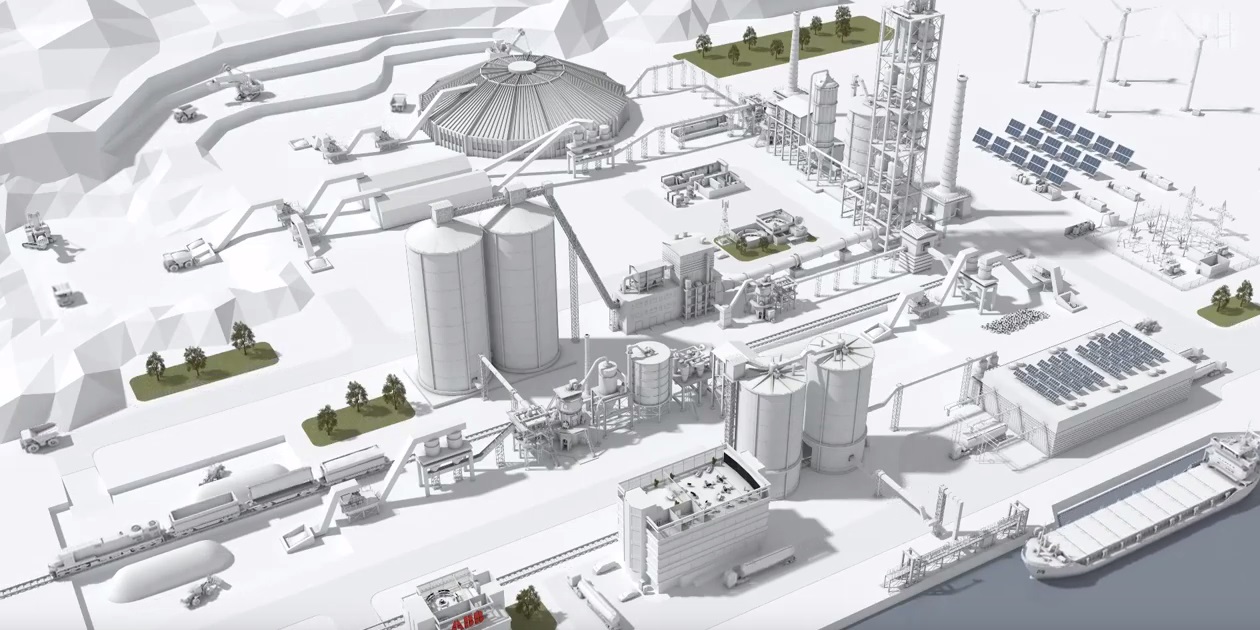 EUR 250,000,000
Spent so far: EUR 50,000,000
Can spend more: No
Serbia and Montenegro (Yugoslavia)
Infrastructure Manufacturing Renewable Energy
Assured repayment by: Operations & Management Agreement
Shovel Ready Indicators:
LTV Expectation: 85%
Land/Site: Will be contributed on closing
EPC Contracts: Signed
PPA/OMA or other off-take agreements: Draft form
Financial Projections: Completed and available
Most PFX listed opportunities qualify for A+-rated Insurance Wrap
Setting up a One Million Ton per annum cement plant in Kucevo, state in Serbia. Ordinary Portland cement (OPC) shall be produced by grinding of cement clinker along with Gypsum while Portland Slag cement (PSC) shall be manufactured by addition of dry blast furnace slag sourced from nearby Steel plants. The project will also have a captive power plant for the generation of electricity of 25 MW. In reference to the standard emissions, safety in the workplace, noise etc. taking care of those and more restrictions imposed in the EU (European Union). This project comes under Cement industry sector; therefore, the end product will be sold in the open market in Serbia and its neighboring countries.
| EUR | Year 1 | Year 2 | Year 3 | Year 4 | Year 5 |
| --- | --- | --- | --- | --- | --- |
| Turnover | 56000000 | 64000000 | 72000000 | 80000000 | 80000000 |
| EBITDA | 18200000 | 23250000 | 28310000 | 33360000 | 33270000 |
| % | 32 | 35 | 38 | 41 | 41 |