Originally developed to fund '…the long-term financing of infrastructure and industrial projects based upon the projected cash flows of the project rather than the balance sheets of its sponsors' (as still taught in universities and advised by Wikipedia) the Project Finance structure has, in fact, evolved over many decades far away from those 1950's origins.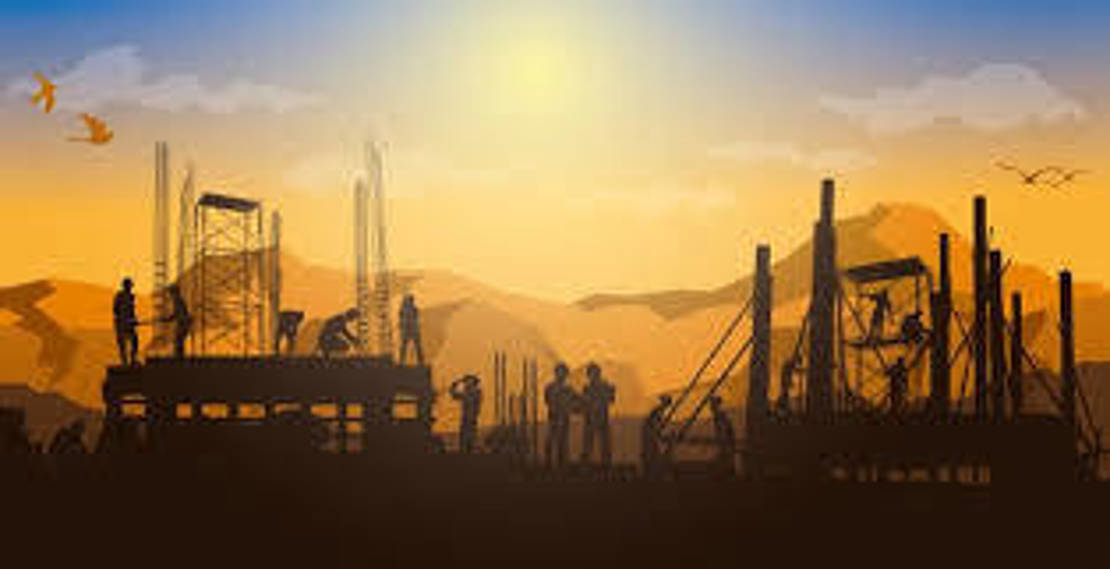 Project finance can now be simply defined as: Investment predicated on the track record and financial stability of whoever is contracted to buy the output from the built project. This definition overrides the assets or balance sheet of the project principals be they public or private sector. The track record and financial stability of whoever is contracted to buy the output from the built project overrides those of the borrower. The same criteria apply to the contractors and other counterparties to the project.
All opportunities listed on PFX have an off-take agreement with a credible entity, or a feasibility study clearly presenting how funds will be repaid. This evolved structure now finances projects across energy, hospitality, healthcare, infrastructure etc with deal values $50m to $5bn+, worldwide. Properly structured project financing leave the borrower, be they public or private sector, free and clear of all financial liabilities.
This page provides background on PFX and how we operate. But please take the time to review our Current Pipeline, FAQ's and Media zones to get a full understanding of how PFX is now consolidating this opaque and fragmented market.
Insurance Wraps
The risk-mitigated, long-term returns inherent to the project finance structure are now recognised by leading insurance markets worldwide, including Lloyds of London. They now back project finance insurance 'Wraps', endowing their A+ rating on the transactions making them equivalent to any mainstream fixed-income asset.
The PFX Marketplace
Over the past three decades the market has grown into an overcrowded and opaque $multi-trillion market with tens of 1,000's of private capital funds and thousands of capital-raising projects at any one time (see Media Backgrounder for full stats). More projects were failing to identify an investor than succeed. PFX now fills the vital 'information gap' between projects and investors. PFX is consolidating what can be regarded as a global capital market in its own right, with transactional values often far in excess of IPO's on any stock exchange.
Location
We are based in the UK with our Regional Managers, all seasoned project finance intermediaries, located in north America, Europe, Middle East and Asia Pacific. PFX is focused exclusively on the unique project finance structure as opposed to M&A, VC or any other structure.
Privacy
PFX is a closed, private capital market. No investor or project identifying information is ever released into the public domain.
Raising Project Finance
Project Principals: If you are raising finance please click the Submit Project tab above and download the Intake Form. Please return this with your Executive Summary (not your full deck) and we will respond within three working days.
Introducers/Intermediaries: Please click the 'Work With Us' zone above.
Leadership
David's 40+ year career has spanned investment banking, financial PR, early-stage and growth funding leading to project financing since 2005. He has written comment, opinion and features in countless business and finance media worldwide including the FT, Indian Economic Times and Australian Financial Review. He also wrote The Raising Project Finance Handbook. He has been semi-retired since 2016, when he started work on PFX in response to the challenges for capital-raisers and funders caused through the fragmentated and opaque nature of the market.
Derek's experience in coding and development across finance, retail and logistics software automation brings a fresh perspective to FinTech. He played a key role in evolving a client validation tool that is now in use by hundreds of thousands of businesses worldwide and believes in deploying his coding skills into a positive and enjoyable user experience. He has built on David's original site specifications and, with his dedicated team, has developed PFX to specifically meet the needs of the global project finance market, without diluting the functionality into other financing structures such as M&A, VC etc.
Richard brings decades of business, finance and strategic consultancy experience with him. His first task was to develop the PFX Concierge service where investors with $1bn+ investible capital and global remits receive a more 'personal' service on larger value deals specific to their individual requirements. He quickly established himself as someone who brings the necessary clarity of thought and vision for the future to PFX and became our CEO in April 2023. He will take over the leadership role jointly with Derek when David retires fully, but who will remain as titular Chairman.
PFX Regional Managers (RM)
We now have 20 PFX RM's covering all our global regions. They have over 400 years of market experience between them and, once reviewed, your Intake Form and Executive Summary is forwarded to the most appropriate RM for your project. This may depend on region, market, public or private sector and other factors to take your project forward to listing and financing through PFX. They ensure our privacy standards are met across PFX.
To start your financing process please visit the Submit Project zone.