Investment, Origination and Portfolio Chiefs...
Adding PFX to your deal origination team enables you to cut through the market 'noise' to identify, connect and engage with project finance opportunities matching your specific pre-set preferences.
All have off-take, PPA and similar agreements and/or credible feasibility studies against which lending can be underwritten, thereby meeting the fundamental tenets of the unique project finance structure.
Our fintech is peerless and takes the first steps towards consolidating this vast $multi-trillion market. But our real strength is in our infrastructure of PFX Regional Managers (RM), all seasoned project finance professionals. They are your first point of contact when you offer to engage with an opportunity and ensure the full deck and supporting documentation behind every listing is prepared to the highest standards. It is free to register, with a nominal Origination/Introducer Fee paid on deal completion. We are a private capital marketplace with no investor or project identifying information available to the public domain.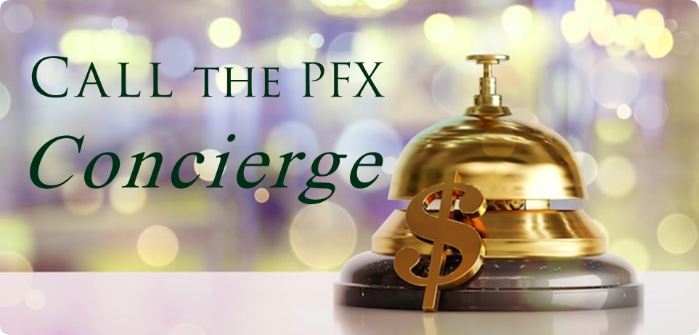 For global funds we have introduced the PFX Concierge service. He will arrange for you to engage with PFX directly using your own introducer agreement, then monitor and navigate PFX and notify you personally of opportunities meeting your specific preferences. He will also ensure that project principals comply fully with your own intake, evaluation and DD procedures.
Privacy prevails across PFX. No project or investor identifying information is available to the public domain.
For funds with local, regional and national remits please scroll down, register now and select your investment preferences across nine global regions, 40 market sectors and deal values <$10m to $10bn+.
Reflecting the definition of project finance, every deal listed has a contracted off-taker for the output of the built project or a credible feasibility study. jkahsdkjhaskdhj
For state, regional and nationally-focused funds PFX enables you to seamlessly identify, connect and engage with opportunities in your own jurisdiction. If this fits your investment preferences, please continue with the online registration process below. For global funds, please call the Concierge (above).
PFX Regional Managers, with combined 250 years market experience, provide quality control over all listings from Elevator Pitch thru Exec Summary to Full Deck.
Only registered investors can click through from the elevator pitch to the executive summary and offer to engage.
The PFX Regional Manager (RM) handling the deal is your first point of contact.
PFX charges a nominal origination/introducer fee (0.75% to 0.5% depending on deal value) for completed deals. See PFX Origination/Introducer Agreement.