Residential Apartments | Washington State - CPA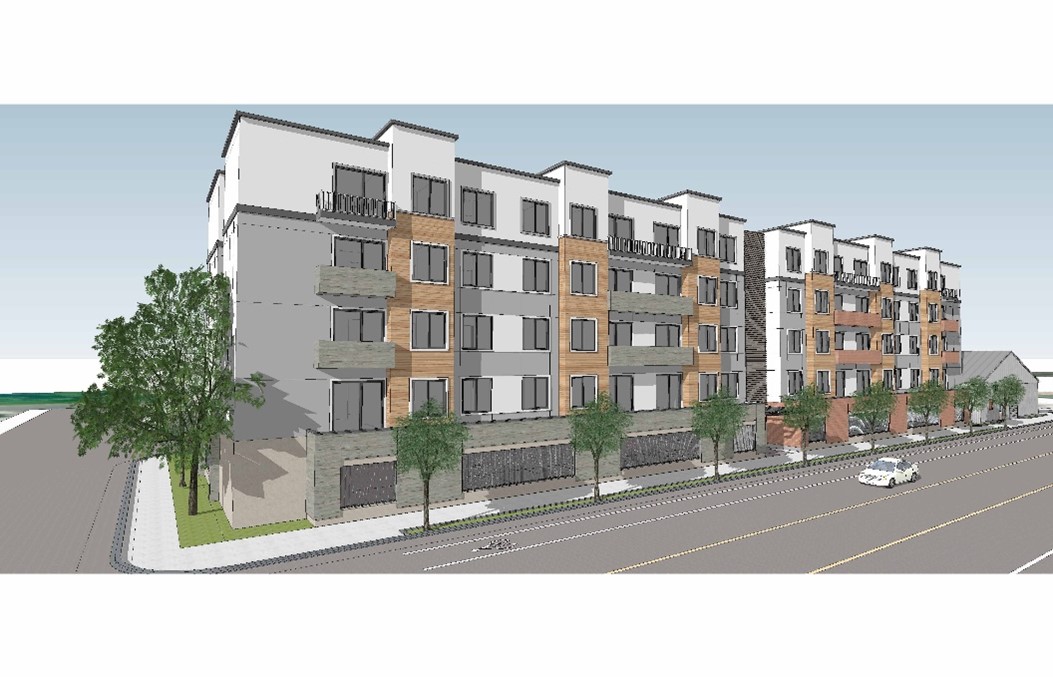 USD 14,000,000
Spent so far: USD 500,000
Can spend more: Yes
Washington
Assured repayment by: Independent and credible feasibility study
Shovel Ready Indicators:
LTV Expectation: 90%
Land/Site: Sale/lease agreed
EPC Contracts: Signed
PPA/OMA or other off-take agreements: Signed
Financial Projections: Completed and available
Most PFX listed opportunities qualify for A+-rated Insurance Wrap
CPA Apartments is a proposed $14M real estate apartment rental project consisting of 52 one-bedroom plus den units, located in Ellensburg, Washington, a university town with a chronic shortage of non-student apartments. This project is sponsored by a highly successful team with a solid track record of apartment development and management in the Washington state area, and the general contractor is a very strong major regional construction firm. The feasibility study, written by a major firm, acknowledges and supports the need for this project with current rental occupancy rates reaching 100%, with an occupancy projection for this project showing 80% by the end of the first year, and 98% thereafter. The sponsor is looking for a $14M construction loan (85% LTC), with terms appropriate for lease up and stabilization and a long-term 'build and hold' end game. Financial projections show an $856K net operating income after the first year, and a finished valuation of $17M with a 5 cap rate. All plans have been approved by local authorities and the project can begin immediately after funding is secured. This is a project for an investor looking for minimal risk and long term growth.
| USD | Year 1 | Year 2 | Year 3 | Year 4 | Year 5 |
| --- | --- | --- | --- | --- | --- |
| Turnover | 854,687 | 909,076 | 966,400 | 1,026,810 | 1,090,466 |
| EBITDA | 785,303 | 839,693 | 899,016 | 957,426 | 1,021,082 |
| % | 91.8 | 92.3 | 93.0 | 93.2 | 93.6 |