State-of-the-Art Sugar Manufacturing | Turkey - FSA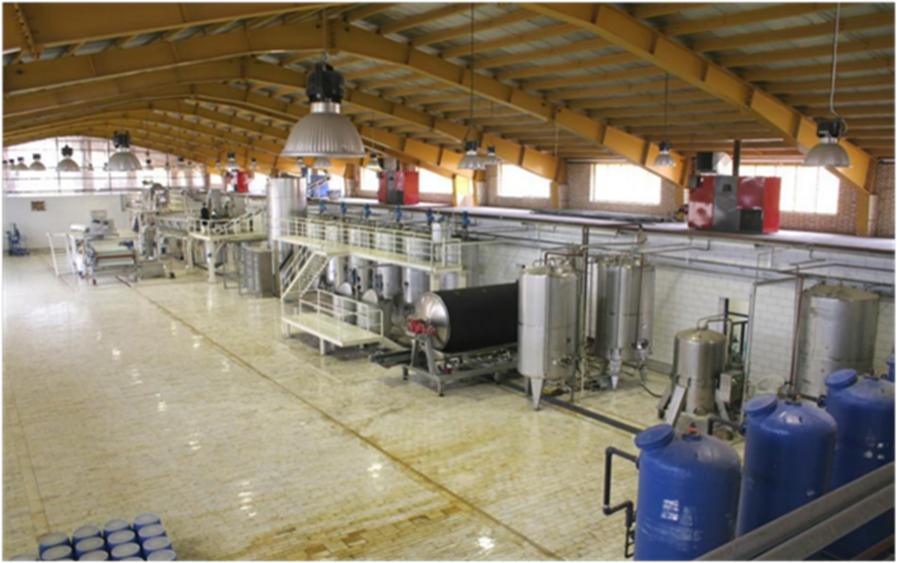 EUR 38,000,000
Spent so far: EUR 150,000
Can spend more: No
Turkey
Agri Food Manufacturing, Production & Distribution Manufacturing
Assured repayment by: Independent and credible feasibility study | Other Off-Take Agreement
Shovel Ready Indicators:
LTV Expectation: 100%
Land/Site: Sale/lease agreed
EPC Contracts: Signed
PPA/OMA or other off-take agreements: Signed
Financial Projections: Completed and available
Most PFX listed opportunities qualify for A+-rated Insurance Wrap
FSP proposes to process Dates into a liquid sugar end product for the food processing industry. Their innovative and patented process for the extraction and refining of Date sugars will be suitable for many uses in the food industry. Additionally, valuable, activated carbon will be produced as a waste by-product of this process. Located in Turkey, the processing plants will source Dates from Tunisia, Saudi Arabia, Algeria and Egypt guaranteeing an abundant supply, while their location in Turkey will provide open access to the markets in Europe and MENA. This project is executing a market-driven demand/opportunity as there is only one competitor located in Iran whose product is consumed in the local market. Most importantly, FSP has an off-take agreement with one of Europe's largest food processors which calls for a minimum purchase of 50% of the annual 6,000 tons of sugar liquid production from the two production units. FSP has a mature management team with years of experience in the food processing and export business. FSP is requesting a loan of $35M for the construction, equipping and working capital of both units for this shovel-ready project which is projected to be in operation within 20 months of funding.
| EUR | Year 1 | Year 2 | Year 3 | Year 4 | Year 5 |
| --- | --- | --- | --- | --- | --- |
| Turnover | 21,000,000 | 37,600,000 | 38,000,000 | 39,000,000 | 39,000,000 |
| EBITDA | 10,230,000 | 20,484,100 | 20,383,000 | 20,760,800 | 20,649,800 |
| % | 49% | 54% | 54% | 53% | 53% |