Renewable Power Plant | Romania - ROMPOW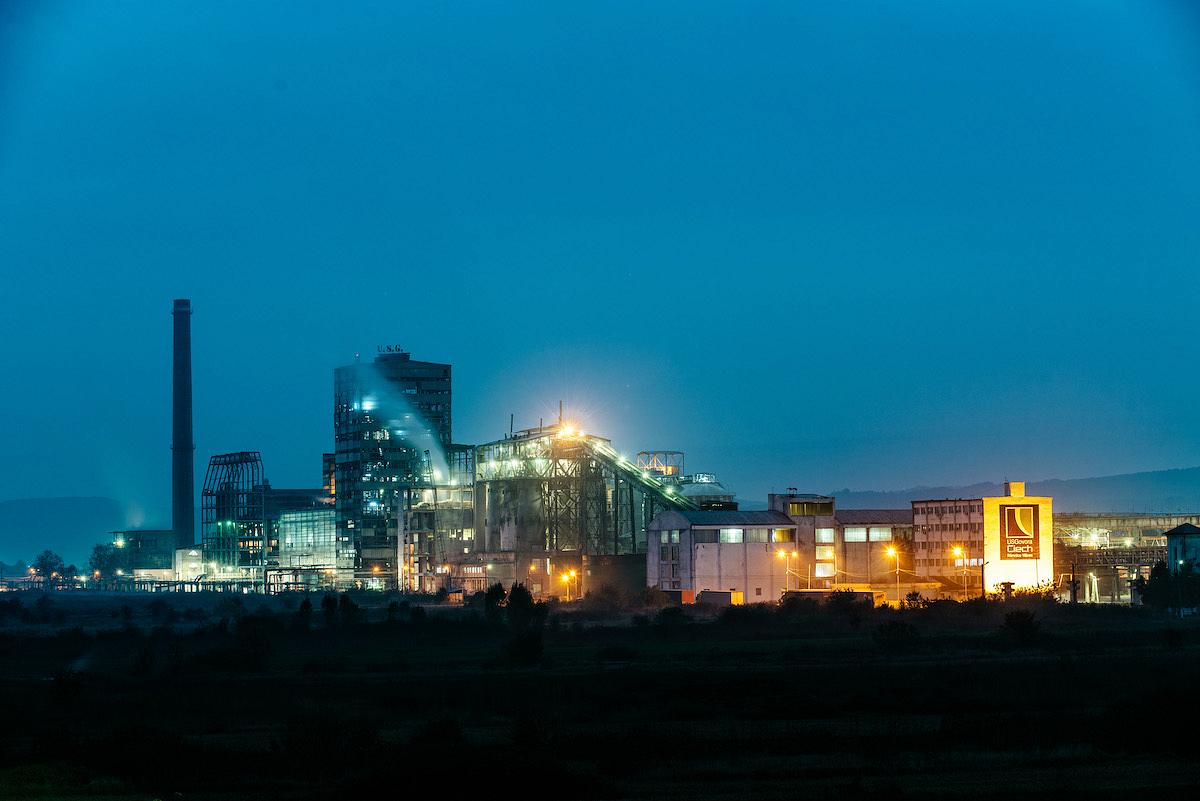 EUR 110,000,000
Spent so far: EUR 123,695
Can spend more: No
Romania
Infrastructure Renewable Energy
Assured repayment by: Other Off-Take Agreement
Shovel Ready Indicators:
LTV Expectation: 100%
Land/Site: Sale/lease agreed
EPC Contracts: Draft being developed
PPA/OMA or other off-take agreements: Draft being developed
Financial Projections: Completed and available
Most PFX listed opportunities qualify for A+-rated Insurance Wrap
This first renewable project is for €110m but with up to 4 plants to follow requiring total 'follow-through' commitment of approximately €500m. Romania continues to suffer from dependable sources of energy during the winter months with power failures being a constant problem. This project will build the first plant in Ploiesti of up to five Cogeneration Power Plants from Gas in Romania. These types of renewable plants are in operation throughout Europe. With other renewable energy sources (Wind, Solar) the projects have permits and permissions agreed prior to financing. The situation with Cogeneration plants in Romania is that: The authorities have allocated suitable land for the plant which is near the grid for connection. In Romania these projects are mandatory and has EU support. Once financial terms in place: authorities will allocate the land to this project. the appropriate energy production licences and environmental permits will be in place. This will effectively "lock in" the project for this area as no other authority will be granted for another plant in the area. The heat and the electricity generated will be sold to the National Grid and the municipality (contractually and legislatively bound).
| EUR | Year 1 | Year 2 | Year 3 | Year 4 | Year 5 |
| --- | --- | --- | --- | --- | --- |
| Turnover | 82.5m | 82.5m | 82.5m | 82.5m | 82.5m |
| EBITDA | 27.9m | 27.9m | 27.9m | 27.9m | 27.9m |
| % | 34% | 34% | 34% | 34% | 34% |