Ferry Service, Caribbean - FERRYB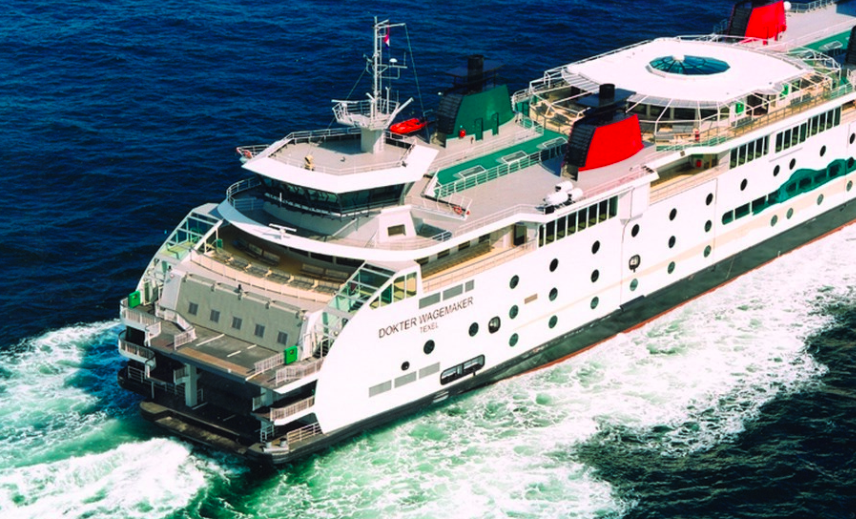 USD 1,000,000,000
Spent so far: USD 50,000
Can spend more: Yes
Barbados
Hotels/Resorts Leisure/Recreation Transport/Distribution/Warehousing
Assured repayment by: Independent and credible feasibility study
Shovel Ready Indicators:
LTV Expectation: 100%
Land/Site: Will be contributed on closing
EPC Contracts: Draft form
PPA/OMA or other off-take agreements: Draft form
Financial Projections: Completed and available
Most PFX listed opportunities qualify for A+-rated Insurance Wrap
The project wants to take advantage of a specific gap in the Caribbean region travel market. The gap exists in the need for low-cost passenger and cargo services out of any Caribbean port. The gap in the availability of low-cost service in and out of the Caribbean hub coupled with the demand for passenger travel and cargo freight services on selected routes from Barbados indicates that a new entrant ferry service could be expected to capture a significant portion of current travel business at that hub. The purpose of this business plan is to raise $1 Billion for the development of a Caribbean regional ferry service, to service the needs of the Caribbean people in a market characterized by the high cost of travel between the Caribbean islands. The ferry service will be headquartered in Barbados and will operate primarily along two defined routes to maximize reach, efficiency, and profitability. The research and projections indicate that travel to and from the targeted islands is sufficient to provide a new enterprise with excellent revenues in its first full year of operations, utilizing four vessels on the selected routes. Additional research is also being completed by a credible feasibility study from a research firm that specializes in port construction. A similar study was conducted by the same research firm in 2017 when hired by the World Bank.
| USD | Year 1 | Year 2 | Year 3 | Year 4 | Year 5 |
| --- | --- | --- | --- | --- | --- |
| Turnover | $120,117,500 | $150,066,900 | $187,515,800 | $221,760,600 | $263,314,400 |
| EBITDA | $23,285,200 | $28,405,927 | $34,778,382 | $42,428,673 | $51,926,853 |
| % | 81% | 81% | 81% | 81% | 80% |