Yongho Rail and Resort, South Korea - YONGHO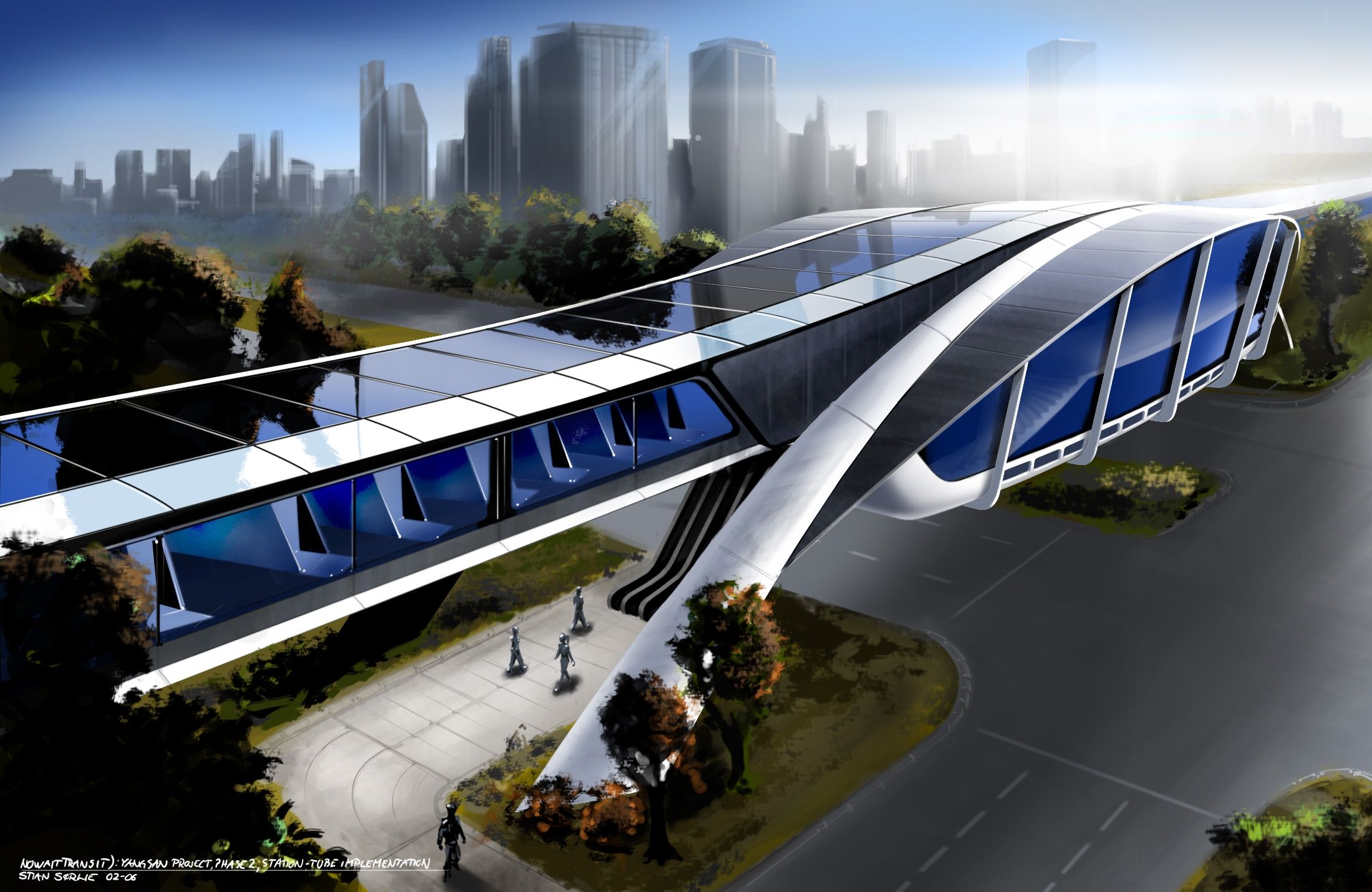 USD 575,000,000
Spent so far: USD 5,000,000
Can spend more: Yes
South Korea
Commercial RE | Hotels/Resorts | Infrastructure | Leisure/Recreation | Road/Rail | Solar Farm | Transport/Distribution/Warehousing
Assured repayment by: Independent and credible feasibility study | Operations & Management Agreement
Shovel Ready Indicators:
LTV Expectation: 50%
Land/Site: Will be contributed on closing
EPC Contracts: Draft being developed
PPA/OMA or other off-take agreements: Draft being developed
Financial Projections: A few outstandings to be finalised
Public transportation made in wood, floating on magnet fields without power combined with a spectacular seaside development on land made available through the Urban Transit Law. The project has passed several iterations using internal funds and work with a total project value of 600 M whereof approximately 200 M will be sought under government insured export credit guarantees and at least 400 M will be provided by the 600 condominium sales proceeds during the 3 year construction period. The project also includes a 120 room 4-star hotel and 14000 m2 of prime retail space located along 1000 m of recreational board walks. The rail system is incorporating several technologies, each one proven elsewhere, but not in this configuration. The development features provide the world's most competitive public transportation when compared to subway solutions. We are currently working with the project city for construction approval, a major engineering company is engaged in order to get binding construction cost. We are now asking for help with funding of 5 M for the remaining work to construction approval.
| USD | Year 1 | Year 2 | Year 3 | Year 4 | Year 5 |
| --- | --- | --- | --- | --- | --- |
| Turnover | 26 | 28 | 29 | 30 | 30 |
| EBITDA | 18 | 20 | 22 | 22 | 23 |
| % | 69 | 72 | 74 | 74 | 75 |