Targeted Instant Message Solutions | Australia - EDWDIB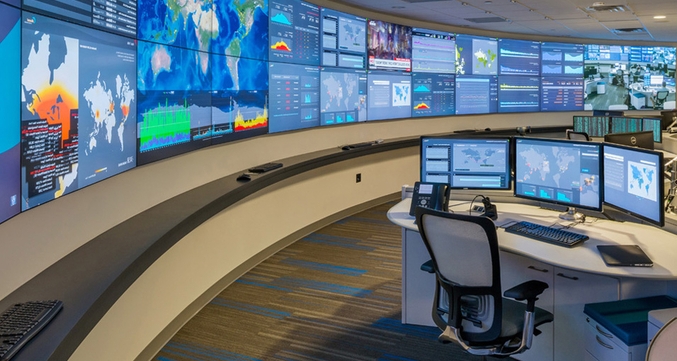 USD 10,000,000
Spent so far: USD 24,000,000
Can spend more: No
Queensland
Assured repayment by: Operations & Management Agreement | Other Off-Take Agreement
Shovel Ready Indicators:
LTV Expectation: 100%
Land/Site: Leased
EPC Contracts: Draft form
PPA/OMA or other off-take agreements: Draft form
Financial Projections: Completed and available
Most PFX listed opportunities qualify for A+-rated Insurance Wrap
We are about to commercialise powerful and unique, patented, geo-targeting, mass messaging mobile communication solutions on a global scale. Close to securing our first international government contract with more to follow. Lucrative commercial solutions with high ROI are linked to our innovative technology. Our mobile/cell phone solutions allow instant geo targeted text, multimedia, audio messaging and TV broadcasts, to all active mobile/cell devices within mobile/cell network coverage areas, without using SMS or the Internet. Compatible with all handsets & operating systems incl. non-smartphones, 2.5G & better. No user phone numbers or info are required. Specifically used for Secure Alert Messages, Secure Group Messaging and Mobile Digital Advertising, including other specialised solutions. Our advertising module is the major revenue generator and will allow us to send geolocation ads for advertisers. The 2019 Global Digital Mobile ad revenue was US$ 241 Billion and 2020 came in slightly below that due to the pandemic. Advertising revenues will grow back strongly when economies start to rebuild. We require funding support to complete the development, commercialise the solutions and engage additional highly skilled staff to take us into the global market. The 5 year forecast figures are conservative.
| USD | Year 1 | Year 2 | Year 3 | Year 4 | Year 5 |
| --- | --- | --- | --- | --- | --- |
| Turnover | 8,750,000 | 106,339,362 | 192,936,579 | 446,221,639 | 516,250,947 |
| EBITDA | 2,231,887 | 74,779,739 | 143,363,883 | 340,026,893 | 394,016,303 |
| % | 26% | 70% | 74% | 76% | 76% |