AH Assisted Living Alzheimer Center | Lauderhill, Florida - AHS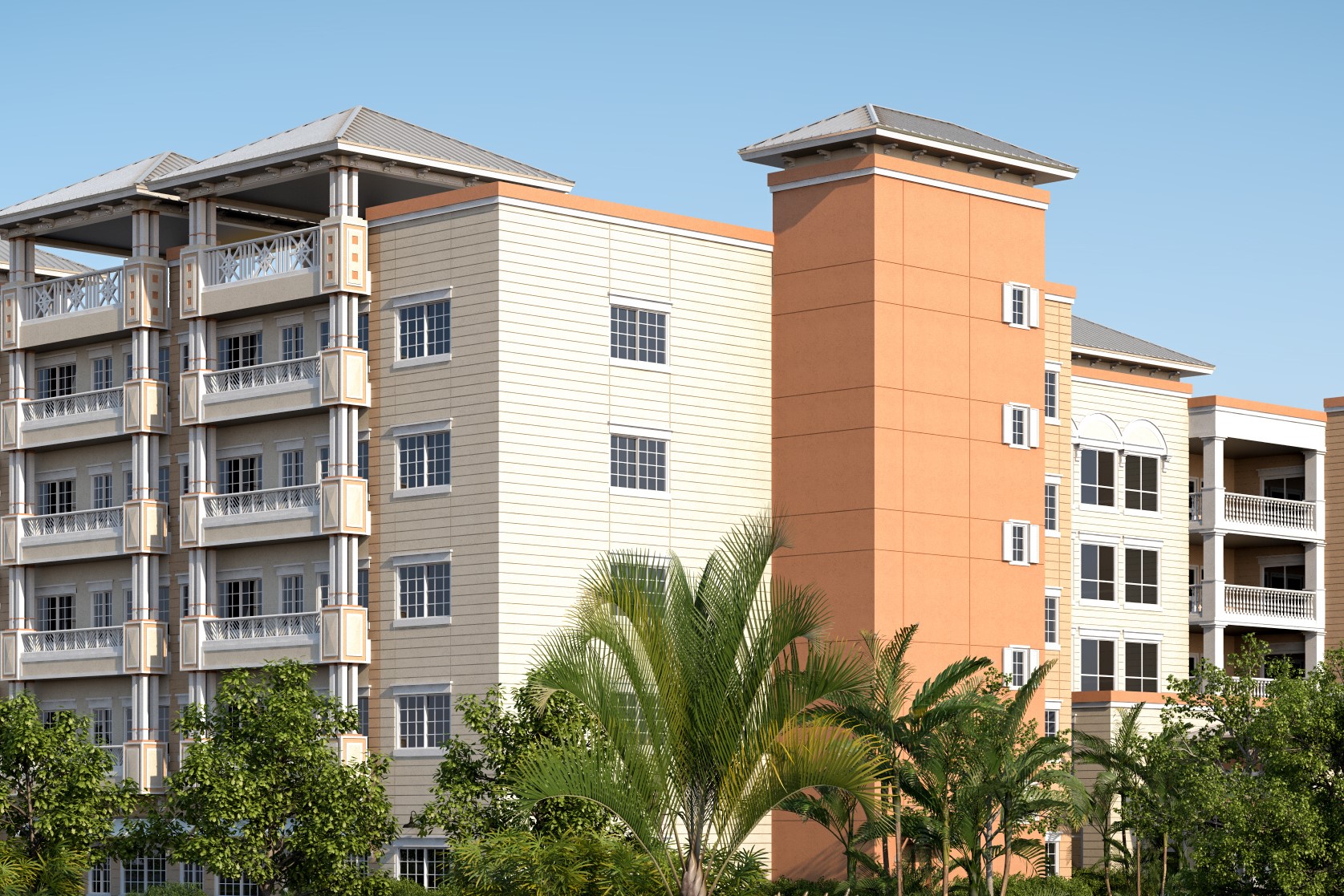 USD 25,000,000
Spent so far: USD 13,300,000
Can spend more: No
Florida
Care Homes Clinics/Hospitals Senior Living
Assured repayment by: Independent and credible feasibility study
Shovel Ready Indicators:
LTV Expectation: 70%
Land/Site: Sale/lease agreed
EPC Contracts: Completed awaiting signature
PPA/OMA or other off-take agreements: Signed
Financial Projections: Completed and available
Most PFX listed opportunities qualify for A+-rated Insurance Wrap
The project is an assisted living community to be constructed on 2.75 acres adjacent to The Synagogue of Inverrary–Chabad, in Lauderhill, Florida. The project will consist of 127 units including 38 units specially designed and operated for individuals with Alzheimer's disease. Open to all, AH will offer state-of-the-art assisted living services and also be operated Glatt Kosher under the supervision of the Orthodox Rabbinical Board (ORB) and the Synagogue of Inverrary – Chabad. AH has an aging congregation in need of assisted living services. While other kosher facilities exist in the tri-county region only one is Glatt Kosher and it is currently at 100% occupancy. The problem faced by the AH congregation is repeated for all the Chabads in the tri-county region with 163 Chabad synagogues in Florida with almost half of these located in Miami-Dade, Broward and Palm Beach county. The sponsor has a track record of success in the building and managing of assisted-living facilities and seeks a lender to provide $24.7M in senior debt alongside $13M in assembled equity to complete construction and lease up of the project. The sponsor has over 120 years combined Project value should be $52.2M by year five.
| USD | Year 1 | Year 2 | Year 3 | Year 4 | Year 5 |
| --- | --- | --- | --- | --- | --- |
| Turnover | 4,443,227 | 8,578,022 | 9,021,005 | 9,290,016 | 9,567,096 |
| EBITDA | 687,585 | 2,511,683 | 2,719,376 | 3,685,550 | 3,846,071 |
| % | 15.47 | 29.28 | 30.14 | 39.67 | 40.20 |