Assisted Special Needs Center | Stuart, Florida - CCA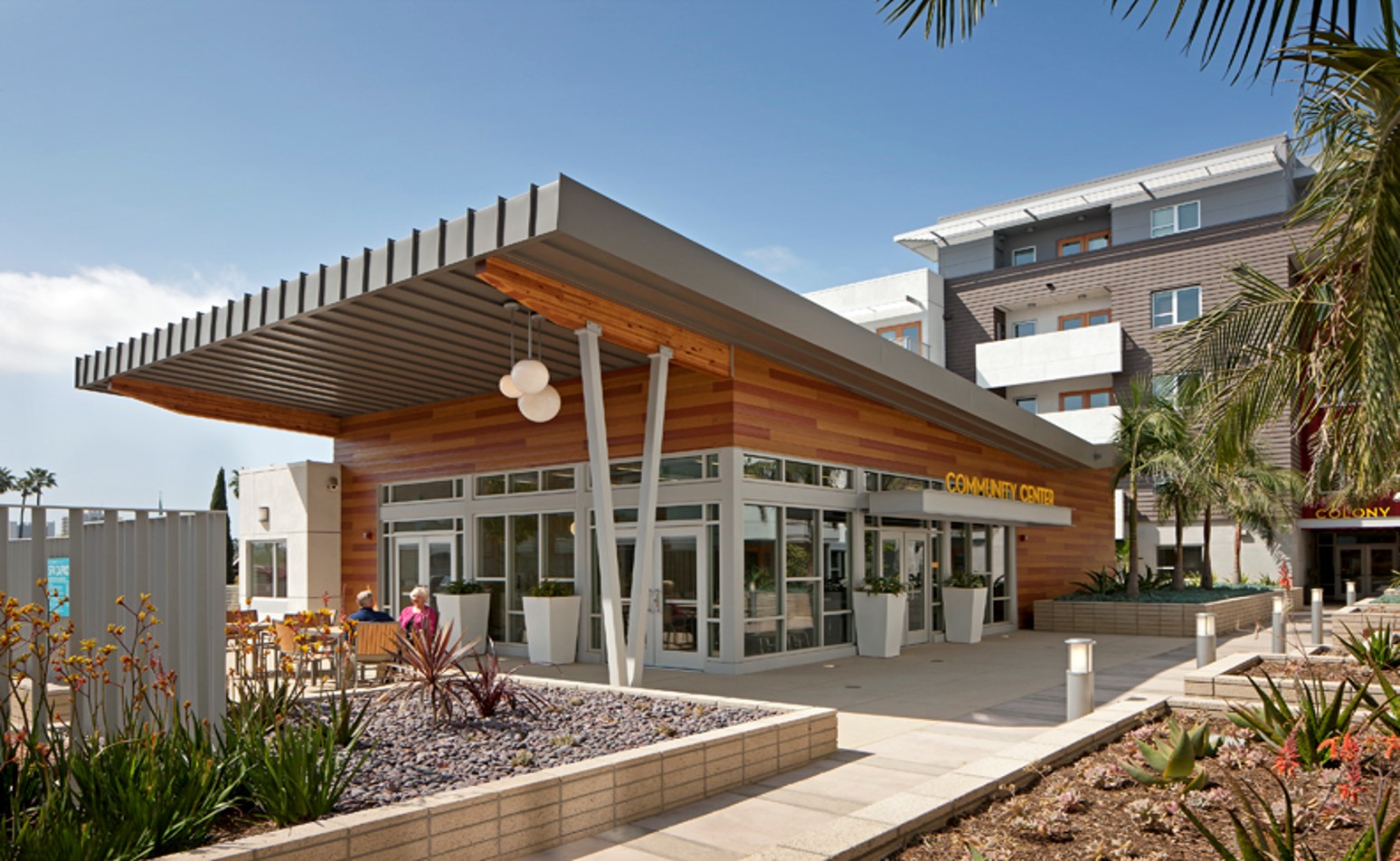 USD 22,000,000
Spent so far: USD 11,300,000
Can spend more: No
Florida
Assured repayment by: Independent and credible feasibility study
Shovel Ready Indicators:
LTV Expectation: 75%
Land/Site: Sale/lease agreed
EPC Contracts: Completed awaiting signature
PPA/OMA or other off-take agreements: Completed awaiting signature
Financial Projections: Completed and available
Most PFX listed opportunities qualify for A+-rated Insurance Wrap
The SC Center for Alzheimer's Care is a proposed 94 unit, 8-acre campus offering interdisciplinary diagnostic, therapeutic, family support and residential care for individuals showing a spectrum of disabilities from Mild Cognitive Impairment through end-stage Alzheimer's disease. The sponsor has a track record of success in the building and managing of Alzheimer's care facilities and seeks a lender to provide $21.5M in senior debt alongside over $12M in assembled equity to complete construction and lease up of the project. The senior sponsor members have over 120 years combined experience in healthcare, real estate and human services. The Center is centrally located in Stuart, Florida (within a maximum 40-minute drive) from Port St. Lucie, Hobe Sound, Tequesta, Jupiter and Palm Beach Gardens. It will be the definitive service provider for families facing the challenges of Alzheimer's and related disorders of memory and cognition. While specializing in Alzheimer's disease, the Center will also assist families with a comprehensive diagnosis and services for individuals with Alzheimer's related conditions. The SC center is expected to have a $46.4M valuation at the end of year five.
| USD | Year 1 | Year 2 | Year 3 | Year 4 | Year 5 |
| --- | --- | --- | --- | --- | --- |
| Turnover | 3,909,200 | 8,189,326 | 8,623,359 | 8,880,440 | 9,145,233 |
| EBITDA | 0 | 2,371,735 | 2,525,847 | 3,299,043 | 3,438,611 |
| % | 0 | 28.96 | 29.29 | 37.03 | 37.60 |