Water System - Peru - OASIS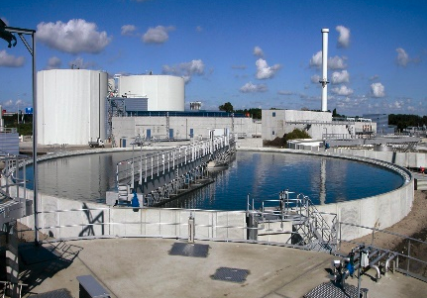 USD 50,000,000
Spent so far: USD 0
Can spend more: Yes
Peru
Potable Water
Assured repayment by: Other Off-Take Agreement
Shovel Ready Indicators:
LTV Expectation: 95%
Land/Site: Sale/lease agreed
EPC Contracts: Completed awaiting signature
PPA/OMA or other off-take agreements: Signed
Financial Projections: A few outstandings to be finalised
This project will provide a clean, healthy, sustainable source of water for Peru's water impoverished who live in infrastructure challenged urban areas providing a platform for their health and well-being. The project will develop and operate circular water generation and distribution facilities with a typical capacity of 100,000 liters/day, based on world-leading atmospheric water generation ("AWG") The project facilities possess advanced reusable/recyclable 19 liter bottling that integrates filling, cleaning and dispensing and concession services. The facilities are strategically located within urban areas in order to most efficiently supply water impoverished families.
| USD | Year 1 | Year 2 | Year 3 | Year 4 | Year 5 |
| --- | --- | --- | --- | --- | --- |
| Turnover | $1,151,493 | $1,727,240 | $2,302,986 | $2,302,986 | $2,302,986 |
| EBITDA | $35,635 | $397,957 | $397,957 | $758,939 | $748,625 |
| % | 3.09% | 23.04% | 32.79% | 32.95% | 32.51% |