Welcome to the Private Capital Institute (PCI) [working title] Zone
Please see our article in Private Debt Investor (PDI): Fee Fraud: The Dark Side of Private Debt
Why are we doing this?
Research by the Project Finance Exchange (PFX) has revealed that the global private capital market has grown to $20.35 trillion liquidity managed and allocated through over 125,000 funds worldwide (All data/stats in the PFX Media Backgrounder). But many of the hedge, private equity, debt, alternative investment and other funds populating the market are now having their identities cloned and exploited by fraudsters who are cheating companies out of $100's of thousands.
Private capital is having a growing impact on the 'project' finance market particularly, because only private capital can structure debt against revenues from yet-to-be-built assets such as renewable energy plants, hospitals, hotels etc. Mainstream banks are excluded from the market because they cannot lend on these terms. Consequently, projects are now using the private capital market in growing numbers and expect to pay their lenders due diligence, legal, survey and other fees as they progress towards their completed financing. And this is the open door at which a growing cohort of sophisticated 'fee fraudsters' is pushing.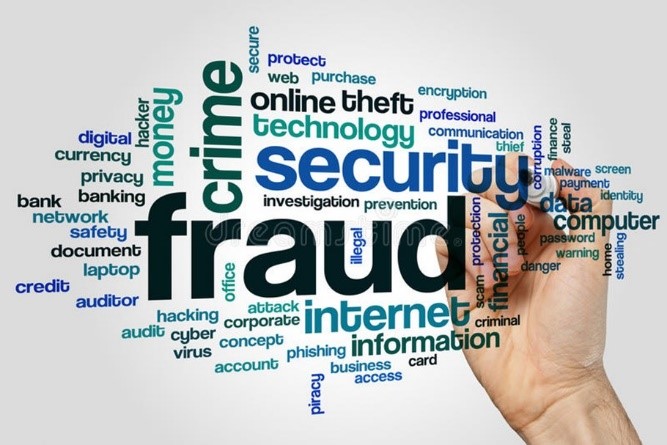 Across the entire market there are people putting themselves forward as private debt lenders, most often cloning reputable funds, and taking project teams to the cleaners. We're asking if anyone really cares about the victims of these frauds or the reputational damage they do to the market.
These fraudsters are becoming ever more sophisticated, and we can provide two examples of recent fee-frauds exposed by PFX on request to [email protected] (please use company e-mail, gmail etc will not be replied to). Fee fraud is particularly rife at the sub-$500 million deal value level where projects are often led by small, under-resourced teams or companies with little or no experience of the unregulated private capital market or, critically, how to validate lenders.
But PCI is not all about fraud. Considering the market liquidity and number of funds, the time has surely come to offer protection, education and structure to those thousands of corporate and government entities who see private capital as their primary source of finance. There are many other structural gaps in the market that self-regulation could address. This should be done before jurisdictions worldwide see these market failings and try to impose their own regulations, in ignorance of private capital market dynamics.
PCI is being proposed as a means of delivering credible and effective self-regulation of our market with the following core objectives:
Provide comfort to borrowers that their private capital lenders and investors are authentic by introducing astructures designed to exclude fee and other fraudsters from the market (envisage a PCI icon on e-mail footers and terms sheet that clients can click on to view confirmation of lenders' PCI membership/authorisation)
Provide education on the multitude of instruments and structures through which private equity and debt is provided
Grow awareness of private debt/equity and its many benefits
Protect national and local governments against reputational damage from funder misrepresentation
Grow awareness of the industry and its position/role in the global economy
Provide an authoritative and representative industry 'voice' for media, influencers, policymakers and others (private debt/equity structures are often poorly taught in universities, and media sometimes still refers to the market as 'shadow banking')
As a first step towards establishing an industry regulator, PFX has set up a registration zone for what has been given the working title of the 'Private Capital Institute (PCI)'. When sufficient numbers are achieved, PFX will step back and hand over all registrations to the PCI founding committee that will, hopefully, emerge from 'first mover' registrations. Registrations will be disclosed only to co-registrants and will not be used by PFX for any other purpose.
Please express your interest as a PCI founder member by registering HERE
Register your interest