Waste to Energy Facility Arizona USA - ECO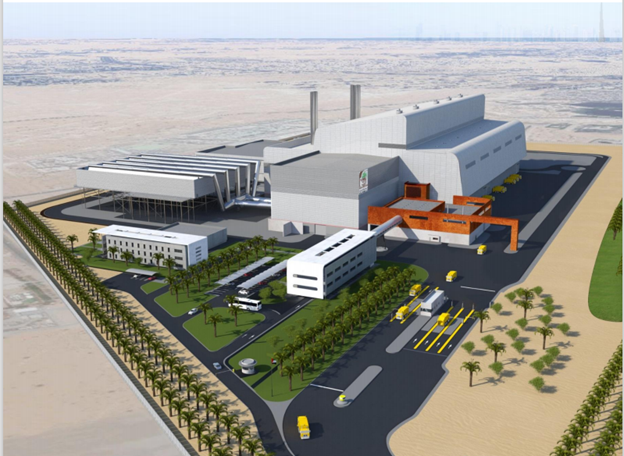 USD 195,000,000
Spent so far: USD 5,000,000
Can spend more: No
Arizona
Oil & Gas | Waste Recycling | Waste-to-Energy
Assured repayment by: Independent and credible feasibility study | Operations & Management Agreement | Power Purchase Agreement
Shovel Ready Indicators:
LTV Expectation: 100%
Land/Site: Sale/lease agreed
EPC Contracts: Completed awaiting signature
PPA/OMA or other off-take agreements: Completed awaiting signature
Financial Projections: Completed and available
EWP is a proposed municipal zero waste to energy plant to be located in Casa Grande, Arizona. EWP will utilize mature enhanced thermal conversion technologies that will process 1100 tons of municipal solid waste per day and have a capacity to generate 50 MW of electricity per hour for sale to the public grid. The plant will also recycle 10 tons of scrap metal and rockwool per day for sale and produce methane and hydrogen as an alternative energy product for sale less expensive than conventional stand-alone technologies. The Project will operate as an independent energy provider under PURPA's self-certification process as a qualified facility EWP has received approval to build and operate a tipping station that will take waste from the town which will provide over 80% of the daily feedstock needs. The remainder will come from private sources. EWP is requesting $190M for the construction and equipping of the operation. The project is shovel -ready and will be in operation within 24 months of funding. EBITDA projections indicate strong profits within 3 years. The executive team has 90 years of total energy, operations. The projects ECM team is made up of strong, nationally-recognized firms.
| USD | Year 1 | Year 2 | Year 3 | Year 4 | Year 5 |
| --- | --- | --- | --- | --- | --- |
| Turnover | 0 | 0 | 23,104,000 | 57,964,546 | 61,914,496 |
| EBITDA | 0 | 0 | 13,693,559 | 46,885,828 | 49,214,170 |
| % | 0 | 0 | 59% | 80% | 79.5% |